Contact Me at DestroyBellyFat.com
Welcome! I am so glad that you stopped by to visit my site.  If you have questions, comments or feedback about DestroyBellyFat.com please contact me here.
Use the form below to send a message. You'll receive a reply via e-mail. Please note the following:

I am not a medical doctor so I can't give you medical advice but I would love to discuss topics from my own experiences and prospective. To discuss your specific symptoms, condition or belly fat losing goals contact your physician or other health care professional for their professional advice.
Your e-mail will never be shared with anyone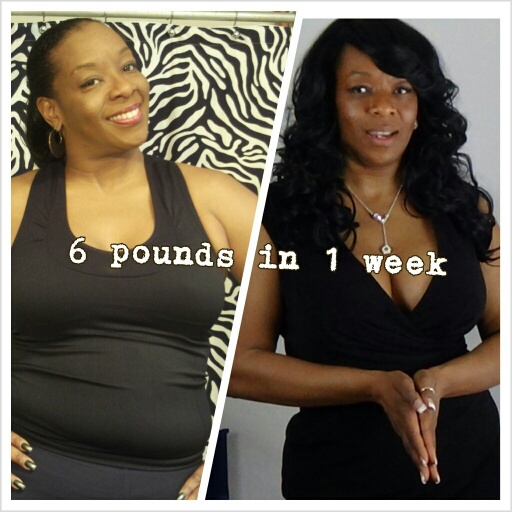 The good news:
Belly fat completely reversible. The belly is one of the quickest places we lose weight, and it's easier than you think. In fact, experts agree that the best way to get rid of belly fat is to eat. That's right -- according to a slew of recent studies, foods we already know and love have the greatest waist-whittling power around. so please take some more time and read about the wonderful healthy ways you can eat your way back to a slimmer body and a healthier state.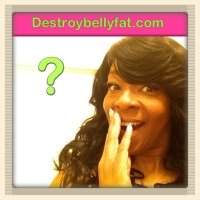 Rather than aiming for being perfect, just aim to be a little bit better today than you were yesterday.
---
Start your own Website just like I did! check out this video to see how you can get started
Then Click this link to get signed up

---
Return from the Contact Me page back to the destroybellyfat.com  home page