<! -- end Header section -->
Belly Fat Search Page
Google Search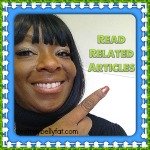 Find what your looking for here, Google will look for any page or site your interested in.

Search This Site

Custom Search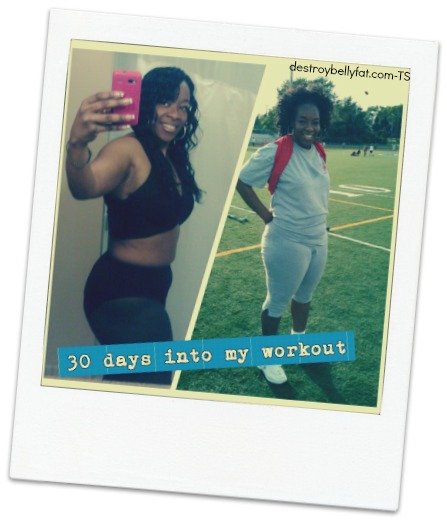 The more body fat you carry, the more likely you'll be able to safely lose more than two pounds per week. When I went on my last weight loss journey I lost a pound a day for 10 day straight.  You can too, just pace yourself and eat a clean diet and stick to it! 

Post your before and after pictures to gauge your progress, Its fun to see how much you gain or lose during your journey.